Digital Transformation Consultancy
Mello is a full service digital agency based in Auckland.
We specialize in business consulting, business process automation, crm and cloud system implementation, online marketing strategy, marketing automation, website development and mobile app development.
With over 20 years of running and managing SME's, we help small and medium business improve efficiency and productivity. We deliver cost effective systems using cloud based and custom developed solutions.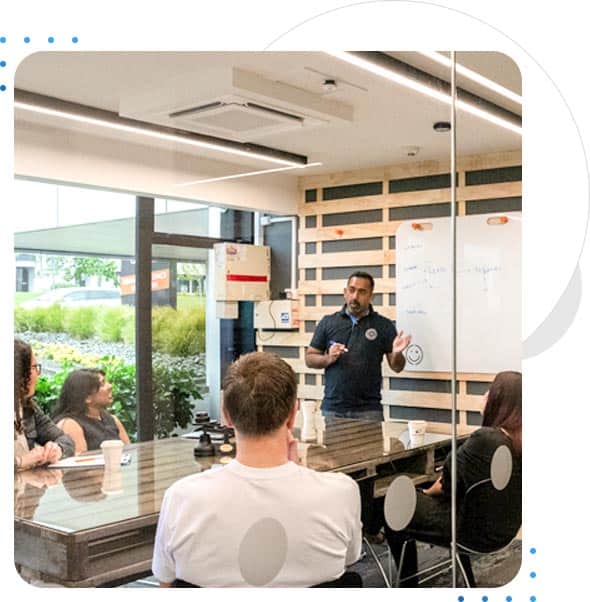 Business Process Automation
Transform your business with automation. Our technology can help you standardize processes, improve accuracy, and free up your team to focus on growth and innovation.

Business consulting
Optimize your operations, improve your bottom line, and stay ahead of the competition with our customized business consulting services.

CRM and Cloud System Implementation
Simplify your business processes, enhance your customer experience, and maximize your ROI with our comprehensive CRM and cloud systems implementation solutions.

Web & Mobile App Development
Stay ahead of the competition and provide a seamless digital experience to your customers with our professional web and mobile app development solutions.

Digital Marketing Strategy
Enhance your online presence, improve your conversion rates, and boost your revenue with our comprehensive digital marketing strategy solutions.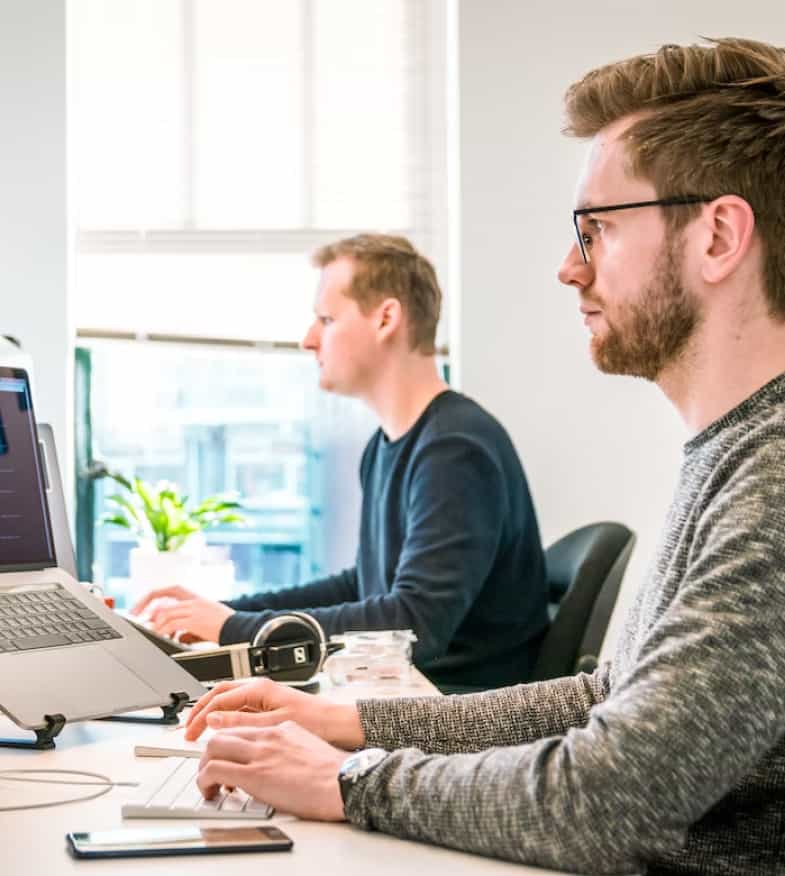 Our experienced consultants will work closely with you to understand your business goals to identify opportunities for growth and improvement.

Based on our findings during the Discover phase, we'll develop a customized solution that meets your specific needs.

Once the design is finalized, we'll move on to the Implementation phase. Our team of experienced team will develop and implement the design.

We offer comprehensive training and support to help you make the most of your new digital solution.