Get noticed online with digital marketing that drives sales.
Our expert digital marketing team is dedicated to taking your business to the next level by implementing SEO, Google Ads, Google Shopping Ads, Social Media Marketing and Email Marketing strategies that deliver measurable results and drive your business to succeed.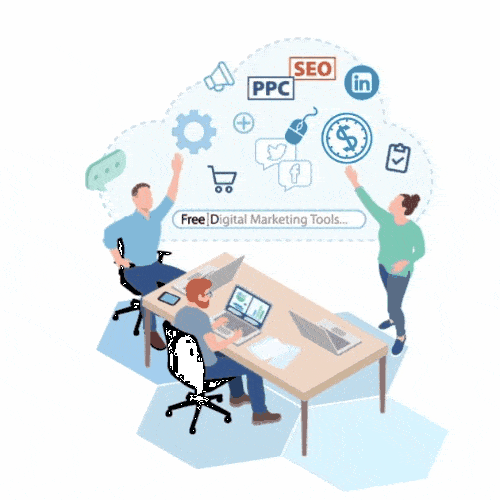 Unlock Your Business Potential with Google Ads
Our Google Ads team employs a strategy that focuses on particular demographics, locations and search phrases to ensure that your Google ads are visible to your desired audience. We strive for improved click-through rates and conversions so that you get more bang for your buck. But that's not all – we utilise Google Analytics to consistently refine and enhance the campaign, ensuring that you receive the best possible ROI.
Help Customers Discover Your Brand with Google Shopping Ads
Google Shopping Ads are a powerful tool to drive growth and increase online sales for businesses like yours. If you're not using them, you're missing out! Increase online visibility and drive relevant traffic to your website with Google Shopping Ads that convert. By targeting specific keywords, audiences and locations, we will help your business reach the right customer at the right time. Google Shopping Ads are a cost-effective advertising solution to maximise your ROI and achieve your growth objectives.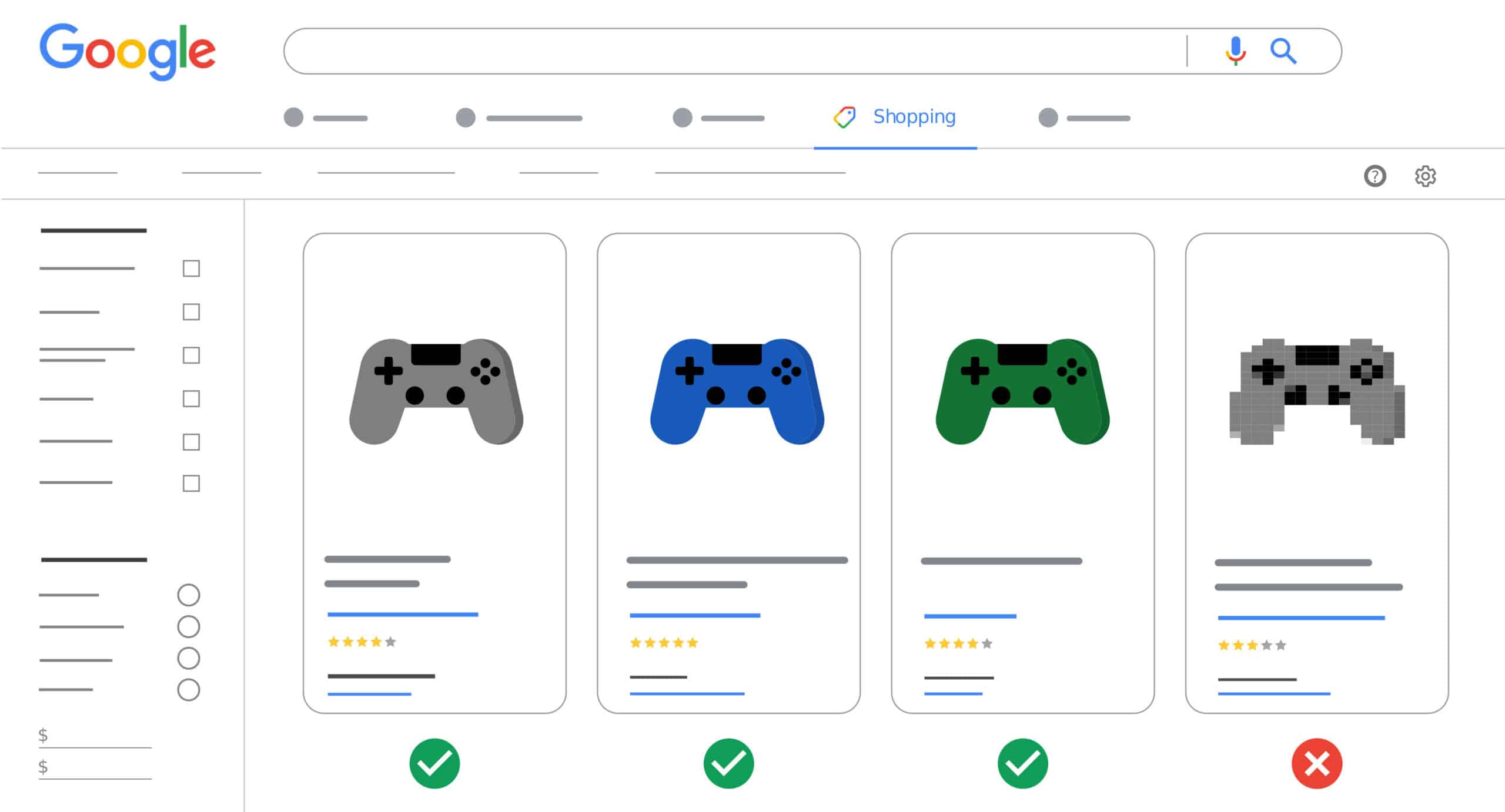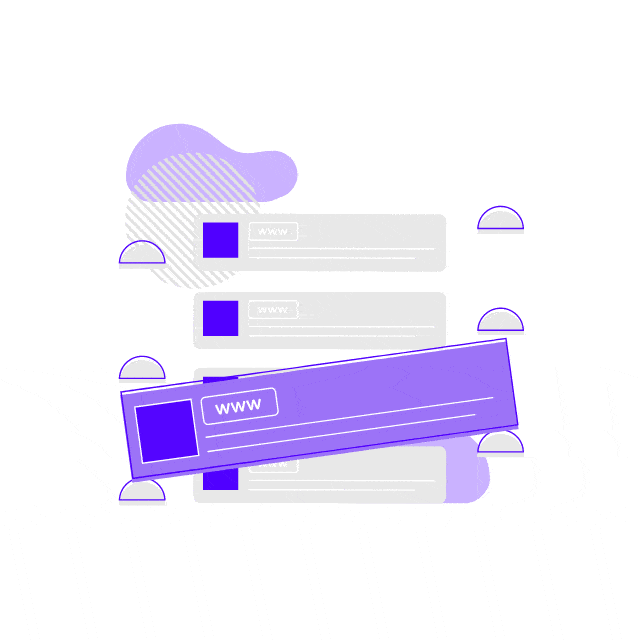 Proven Strategies to Improve Your SEO Ranking
Search Engine Optimisation
SEO
We help your business grow exponentially online by improving its visibility and ranking on search engines like Google. We implement effective SEO strategies to attract more organic traffic which leads to more leads, conversions and sales. Our team of experts takes care of keyword research, on-page optimisation, link building, and content creation so that you get found online by the right customer every time.
Unleash the Power of Social Media Marketing to Drive Sale
Gain a competitive edge in the digital landscape with a social media marketing strategy that converts. Social media marketing is a cost-effective way to promote your brand and amplify your reach. Allow us to help your business increase its visibility by reaching your target audience on social media platforms. We use these platforms to engage with your potential customers, gather valuable data on them, and use this to refine and personalise your marketing message to them.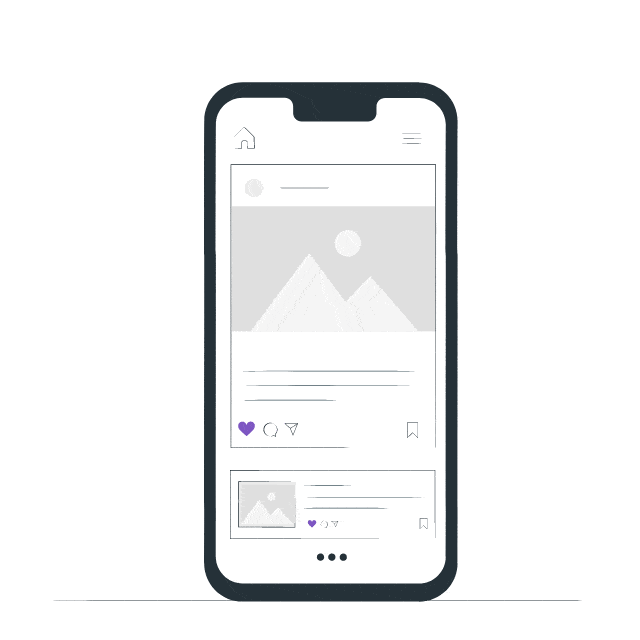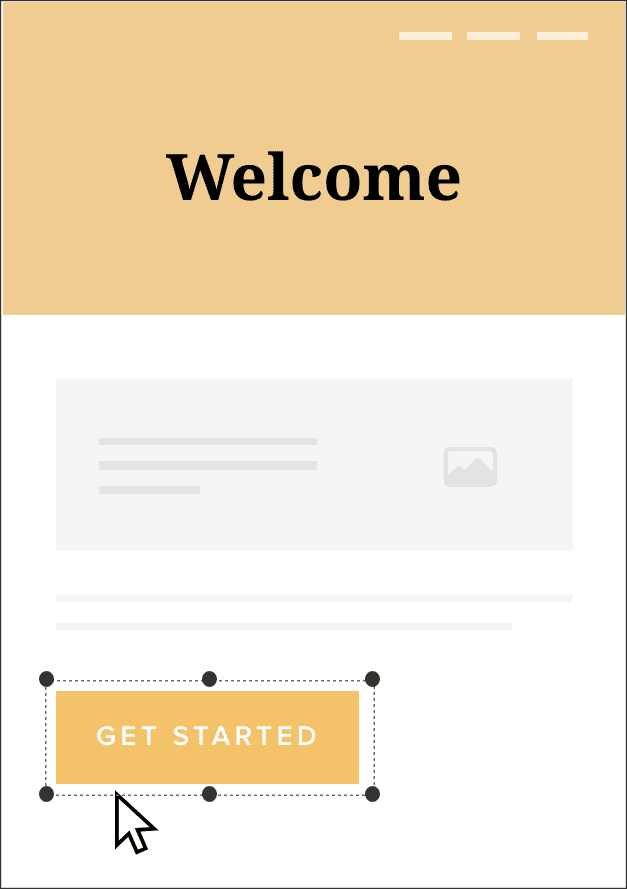 Unlock the Power of Effective Email Marketing to generate revenue
Your email marketing list is one of the most important tools in your business's digital arsenal. Let us help you realise its full potential with email marketing strategies that deliver results. By building a segmented email list of interested subscribers, we send targeted email campaigns with high-quality content that are personalised to your audiences' interests and needs. This increases open- and click-through rates, as well as conversions and sales. We regularly analyse and optimise your campaigns to improve and maximise your ROI. Connect with your audience in a more personalised and targeted way through email marketing and grow your business online.
Ready to take your business to the next level?
We'd love to help you with your SEO, PPC and Paid Social campaigns.