Revolutionise your business continuity with
New Zealand's Zoho experts!
Build strong relationships and boost sales with New Zealand's experts in Zoho CRM. As a certified ZOHO consulting partner, Mello are specialists in: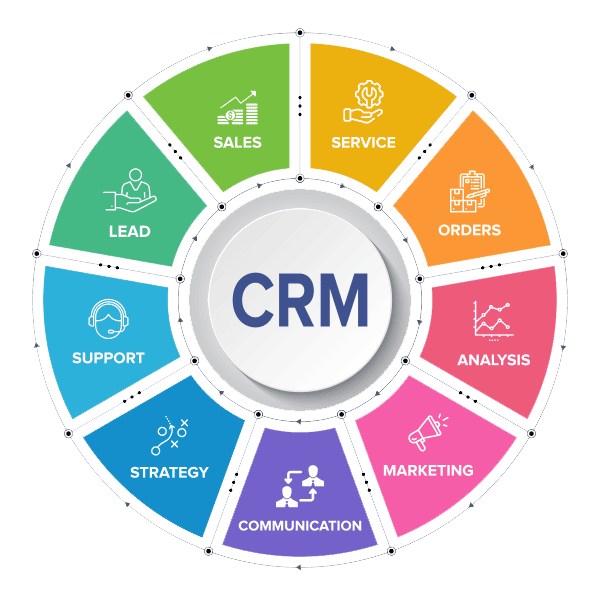 Your one-stop Zoho CRM partners for the consulting, implementation, training and support it will take to streamline your business and operate from the cloud wherever you are. Working with businesses across New Zealand, Mello provides expert consulting services to help you implement and optimise your Zoho CRM.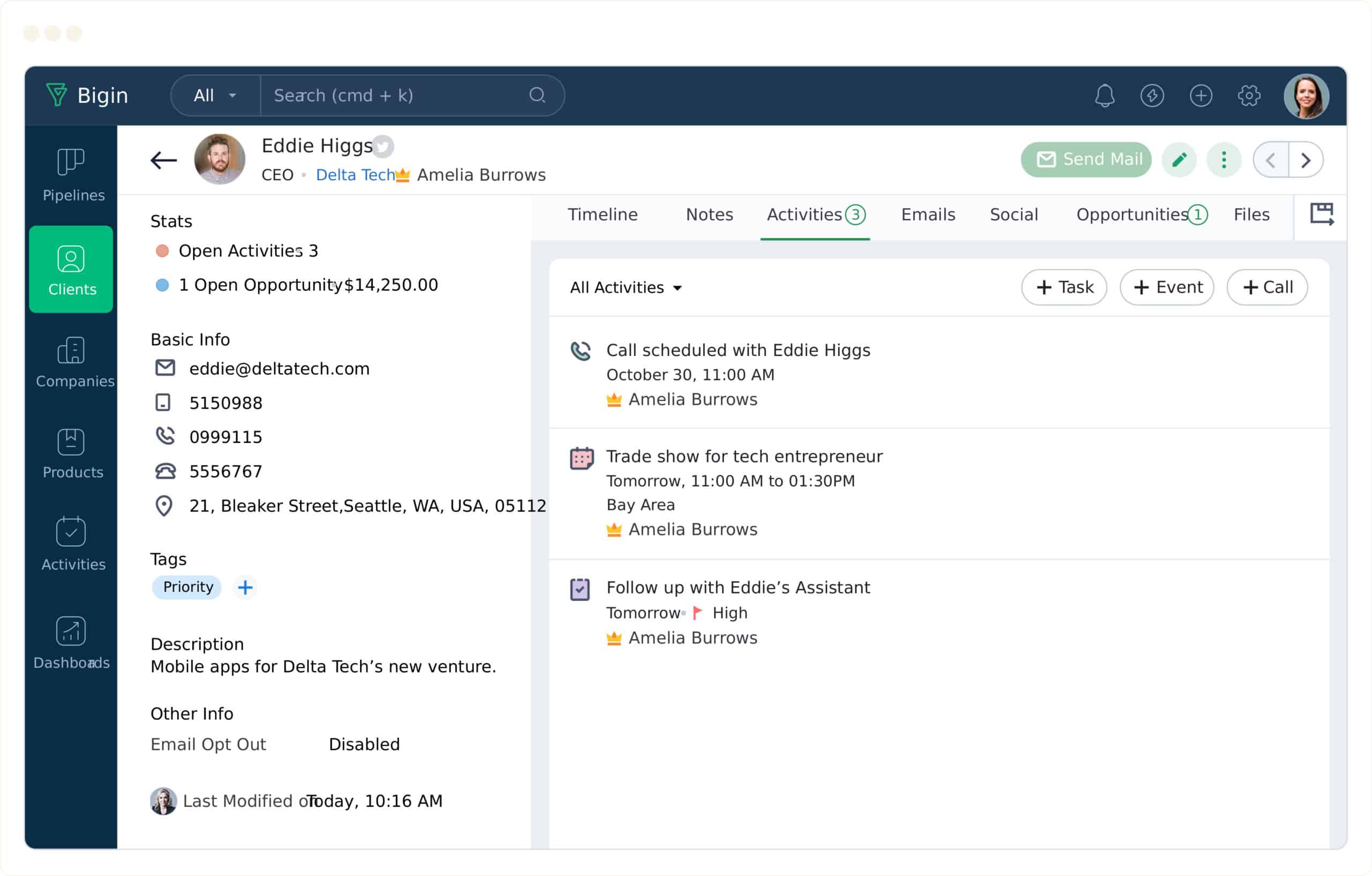 Let Zoho be the gear that drives your business
Is your business run from spreadsheets?
Are you tired of juggling multiple spreadsheets and contact lists? Scale your business with ZOHO, the easiest CRM to manage your customers.
Say goodbye to the myth that CRMs are all about data entry. With Zoho CRM, you can accomplish more in less time. With our innovative automation features, you can easily manage workflows, campaigns, customer journeys, and more, giving you the space to focus on strengthening your customer connections.
Zoho CRM is a cloud-based customer relationship management (CRM) platform that helps businesses of all sizes manage their sales, marketing, and customer support activities. The platform offers a wide range of features, including lead management, contact management, sales forecasting, marketing automation, and customer analytics. Zoho CRM is known for its ease of use, customizability, and affordability, making it a popular choice for businesses looking to improve their customer engagement and grow their sales.
Zoho Consulting and Implementation
Zoho partners and experts, Mello specialises in CRM consulting, implementation, customisation, development, integration, automation, training, and support.
As a leading Zoho partner and expert, Mello consults with businesses on how Zoho tools and features can help you achieve your company goals.
Zoho implementation services help businesses optimise their use of Zoho software, streamline workflows, set up blueprints & custom functions to improve productivity.
Mello's Zoho integration service connects various systems and tools to Zoho, improving data flow, reducing manual work, and providing a more streamlined and efficient business process.
Zoho CRM training and support services help businesses improve user adoption, maximise software capabilities, and resolve issues quickly, leading to increased productivity and customer satisfaction.
Here's what some of our customers say about us.

Watch Dean's Story
The Crate Manages Its Complete Sales Process With Zoho

Watch Adroit's Story
Custom Shopify Website With Product Configurator
Integrated, Smart, Customizable Business Software
Fix your customer relationship challenges with Zoho CRM
Managing staff is tough enough, but also having to manage customer relationships can stretch you to the limit, especially when dealing with multiple customers and complex workflows. Without a reliable system, it's easy to lose track of leads, miss opportunities, and experience communication breakdowns.
Let Zoho CRM organise your customer data, improve the efficiency of your sales process, so you don't leave money on the table and improve collaboration across teams.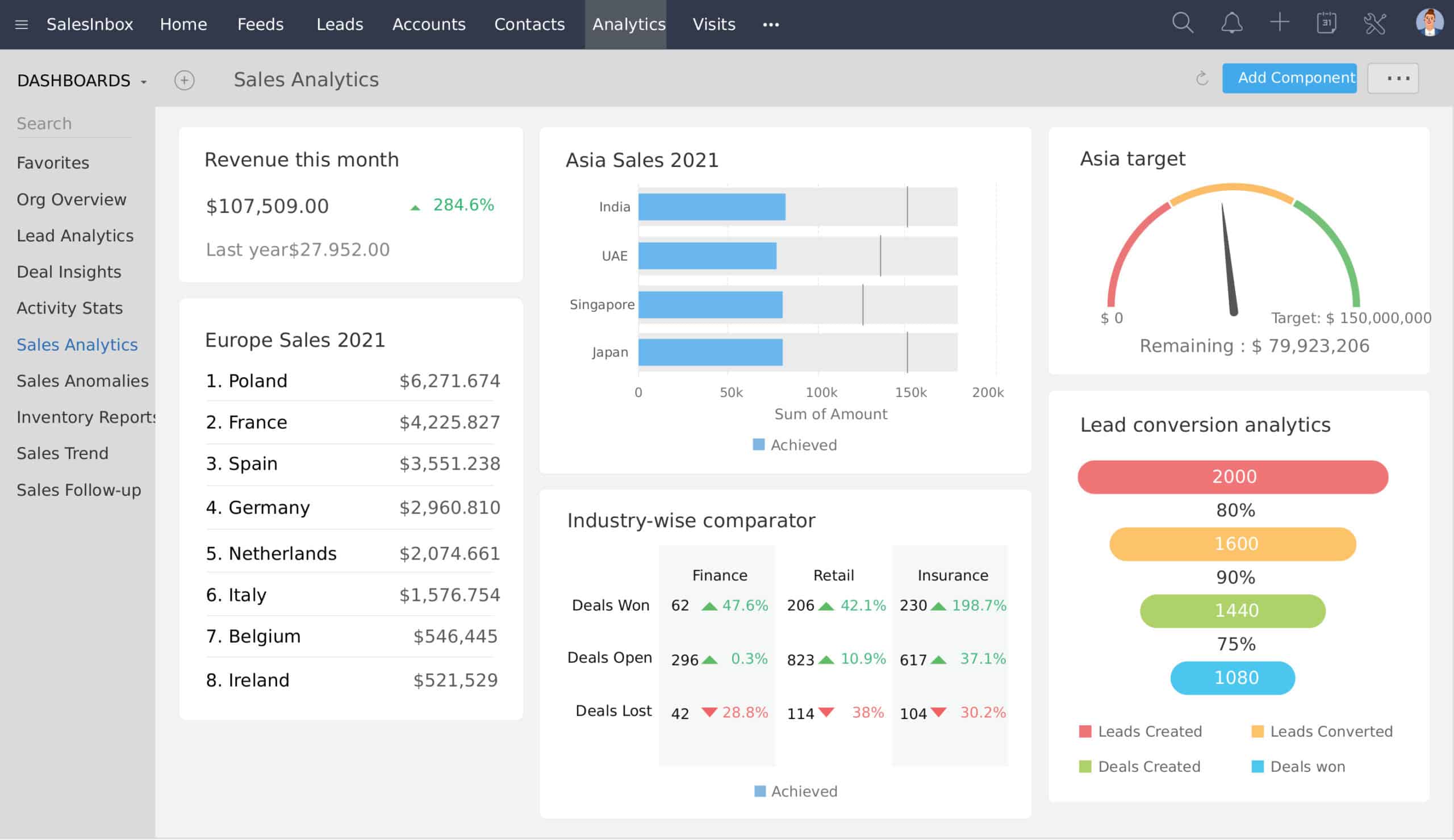 Real-time analytics and reporting track your sales metrics
Your customisable, AI-powered solution for growing businesses
The Butterfly effect says that small decisions have significant consequences. Monitoring sales activities and customer data means that even small decisions can drive your business success.
Rated top CRM by users and experts alike, Zoho is a cloud-based customer relationship management (CRM) software provider that helps businesses manage their sales, marketing, and customer support operations—in addition to other functionality.
Interested to find our how ZOHO CRM can supercharge your business?
Book a free consultation with our team today! We'll take the time to understand your unique needs and show you how ZOHO can transform your business
Don't wait - book your consultation now and discover the power of Zoho CRM.