Expert's Zoho CRM implementation
Zoho CRM Implentation
New Zealand
Zoho CRM is a powerful tool for managing customer relationships and increasing revenue. However, setting it up and customising it to work for your business can be complex and time-consuming.
That's where our Zoho CRM implementation services come in. Our expert consultants have extensive experience setting up and customising Zoho CRM systems to improve efficiency and drive growth. We help businesses across New Zealand increase efficiency and drive growth.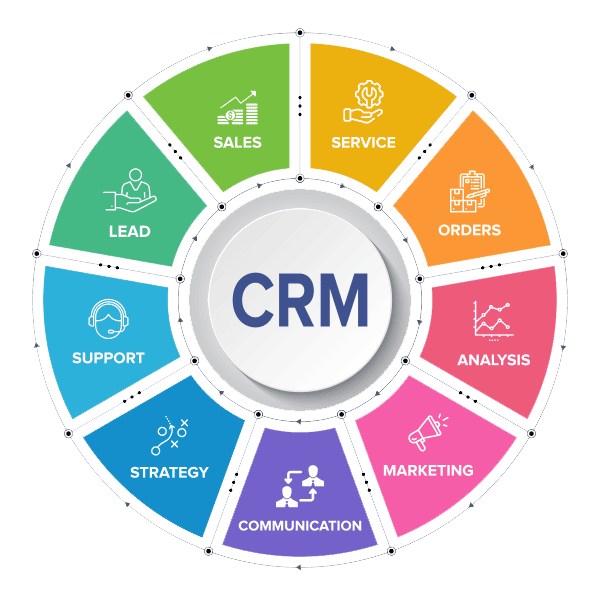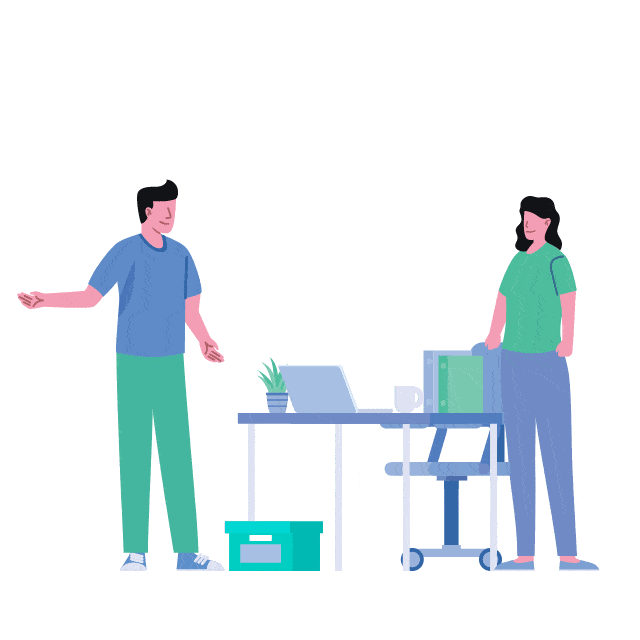 You are unique. You deserve a unique service
Customise your Zoho CRM to fit your business needs
Every business is unique, and so are its CRM needs. With our Zoho CRM implementation services, we work closely with you to understand your business requirements and customise your Zoho CRM to fit your needs.
Mello's experienced consultants will guide you through the entire process, from initial set-up to advanced customisation of features like Zoho CRM workflows and automation.
Mello introduce me to the Zoho CRM systems and showed me how to integrate it with our new website, which introduced huge efficencies in the way we work and obtain sales. Absolutely recommended.
Benefit from Mello's Zoho Partner NZ expertise
As a Zoho Partner in New Zealand, Mello is uniquely positioned to help Auckland and New Zealand-wide businesses get the most out of Zoho CRM. Our team has extensive knowledge of the Zoho CRM platform and experience across all industries.
Mello is committed to providing personalised service and support throughout the implementation process, ensuring your Zoho CRM system optimises your business needs.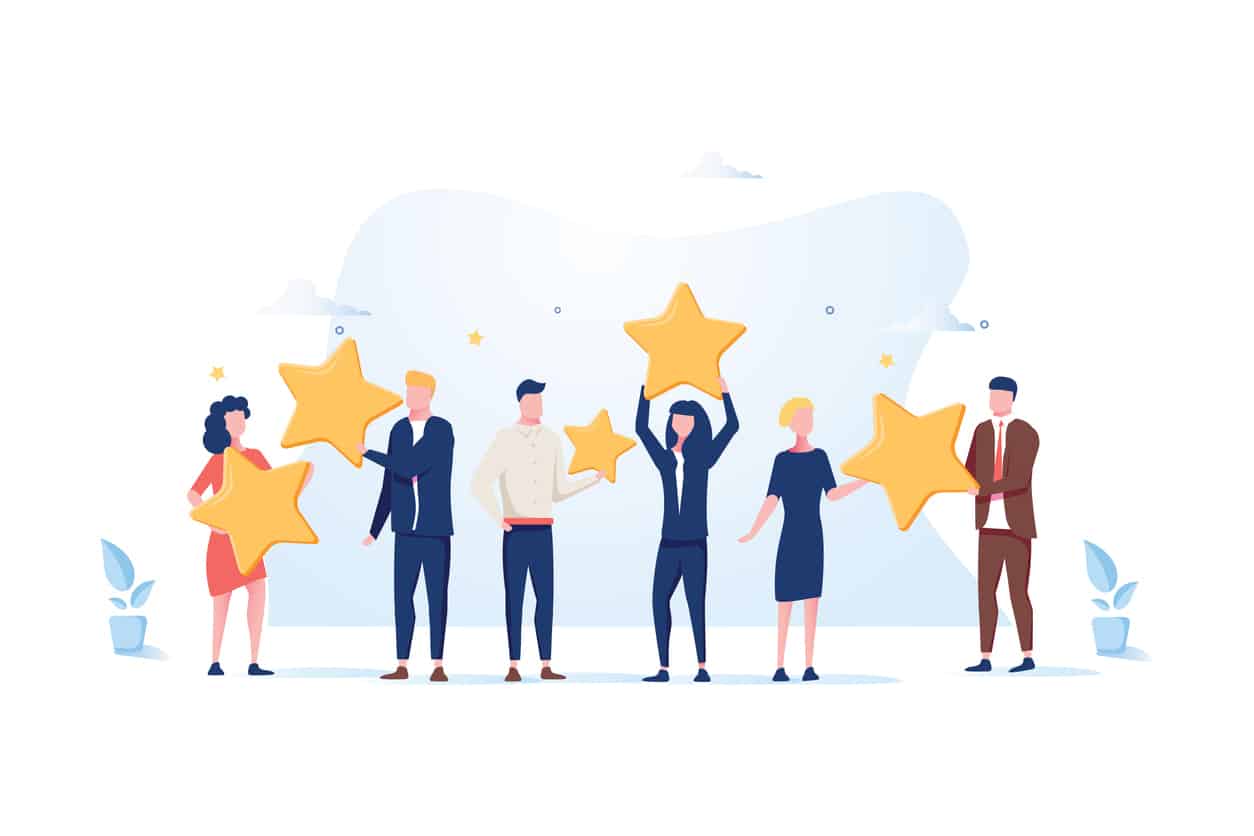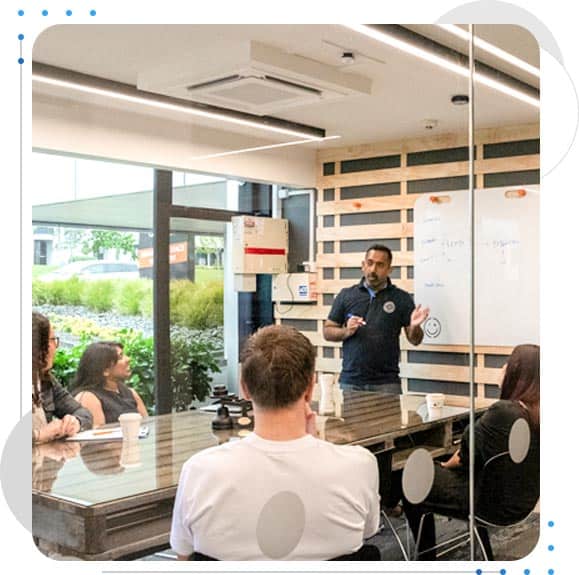 Reducing errors makes for accurate data and good decisions
Risk analysis and professional support for a smooth Zoho CRM implementation
Working with Mello's expert consultants ensures you receive the best support for your Zoho CRM implementation. We take a risk analysis approach to every implementation, identifying potential issues before they become problems.
Mello's professional support services are designed to ensure that your Zoho CRM is set up for success, with ongoing support and training to help you get the most out of the platform.
Here's what some of our customers say about us.

Watch Dean's Story
The Crate Manages Its Complete Sales Process With Zoho

Watch Adroit's Story
Custom Shopify Website With Product Configurator
Looking for a local New Zealand based ZOHO Partner?
Book a free consultation with our team today! We'll take the time to understand your unique needs and show you how ZOHO can transform your business.
Don't wait - book your consultation now and discover the power of Zoho CRM.