Bring your business to life with creative, compelling design.
We provide custom design solutions that elevate your brand and help your business stand out with your customers.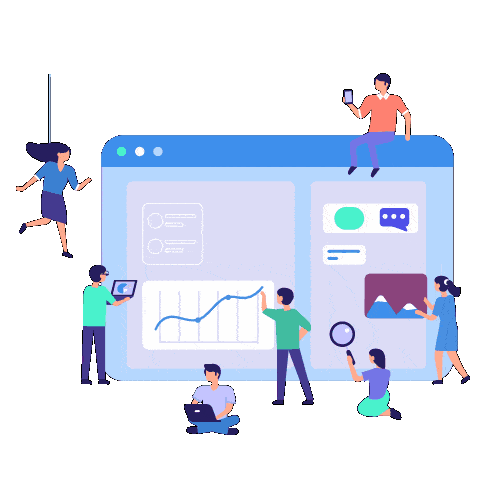 Our team of skilled designers will work with you to create a logo design that fits your business. This unique logo will give your brand a visual identity and help you stand out among the competition.
We will help your business develop a unique and recognisable brand identity so that you will connect with your customers and resonate with your target audience.
Our Photography services include product photography, corporate headshots, event photography, and branding photography. We help showcase your products, services and team members in a professional way.
Our UX design services include user research, wireframing, prototyping, user testing, and iterative design. We create a seamless, user-friendly experience for the end-user by considering your customers' needs, preferences and behaviours.