Get a website that converts
Custom Website Design & Development
We know you're busy taking care of business. If you need a high-performance custom website, we're here for you. We design and build mobile-optimised websites for small and medium businesses that generate leads and drive sales. Stay ahead of the curve with a website that converts.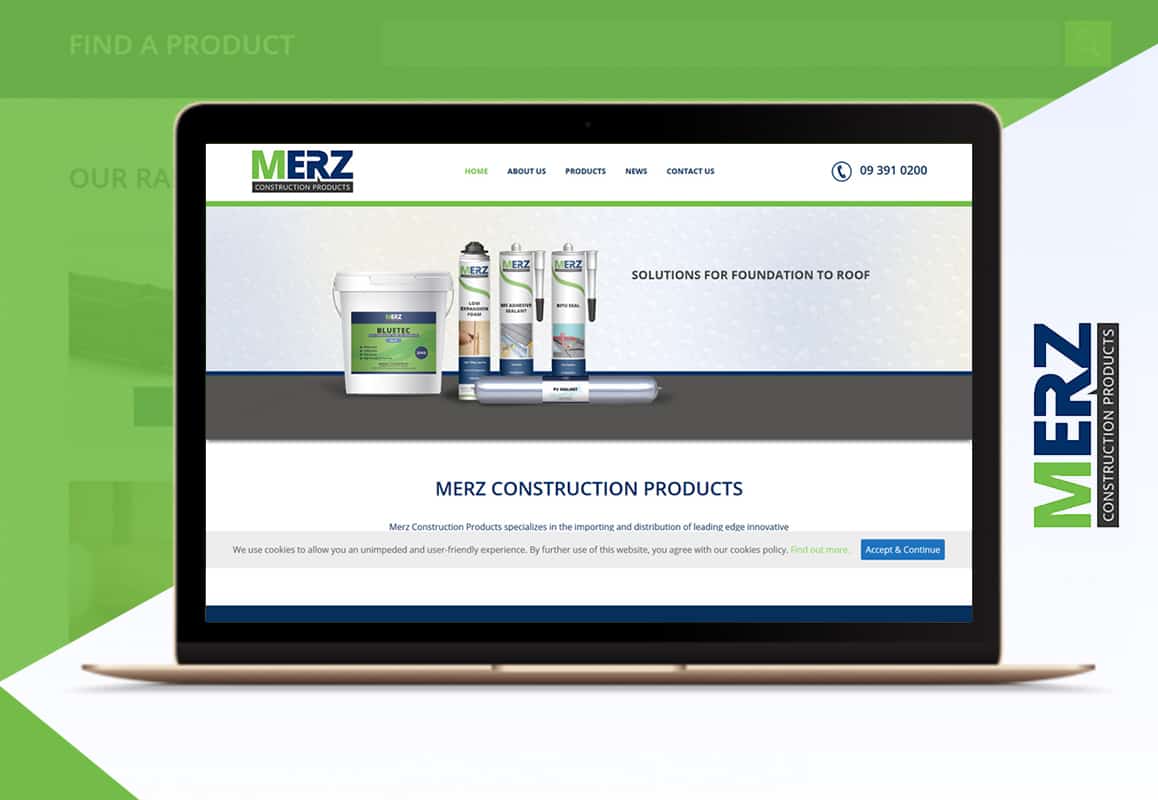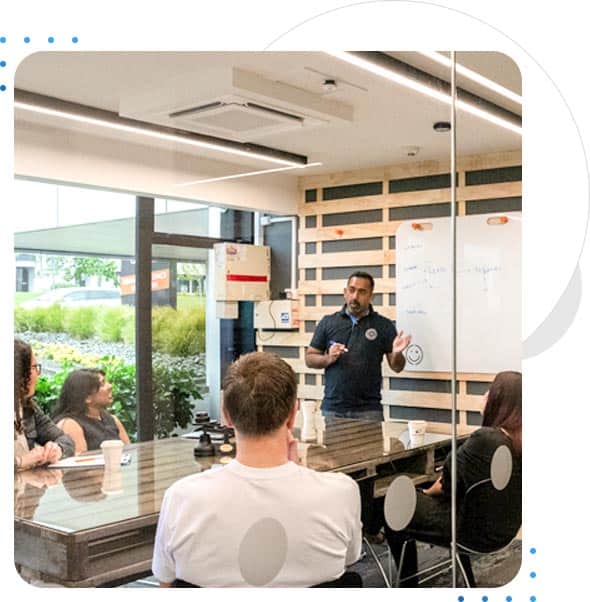 New Zealand's #1 Website Design & Development Agency
We recognise that every business is unique and requires a bespoke digital presence that is going to work with your specific business profile.
Whether it's a one-page website or a full-fledged e-commerce platform, whether you're a start-up that needs an affordable landing page or a big business seeking a cutting-edge website, we work in collaboration with you.
I've worked with many website development companies and Mello is by far the most 'can do' of the bunch – not only was the Mello team responsive and prompt – they make it easy – they produced quality work. I am proud of my website.
We will propose a technical stack after identify your business goals through and in-depth initial discovery session. Our team of developers are experience across the all PHP frame-works and major ecommerce platforms platforms


WordPress Website
Development
We create custom WordPress websites for small and medium business in New Zealand, from developing a brief, creating wireframes and design through development and content creation.

Ecommerce Website
Development
Whether you're are looking to build an online shop using an existing platform like shopify or develop custom ecommerce websites in WooCommerce or Magento, we've got the skills and capabilities to help you.

Custom Website
Development
We specialise in custom web application development. These apps are tailor made to help you meet your business goals like building a web portal for collaborating with vendors and customers.
Since 2006, we've been refining a specialised methodology for designing high-converting websites. It's what so many Auckland companies use to beat their competitors (without them even knowing what happened).
Do you have a project you'd like to discuss? Lets Chat!