Your trusted Zoho Partner in New Zealand
Zoho CRM Consulting
New Zealand
As a Zoho Partner (NZ) based in Auckland working countrywide, Mello has extensive expertise in Zoho CRM and can provide a wide range of consulting services to implement and optimise your Zoho CRM.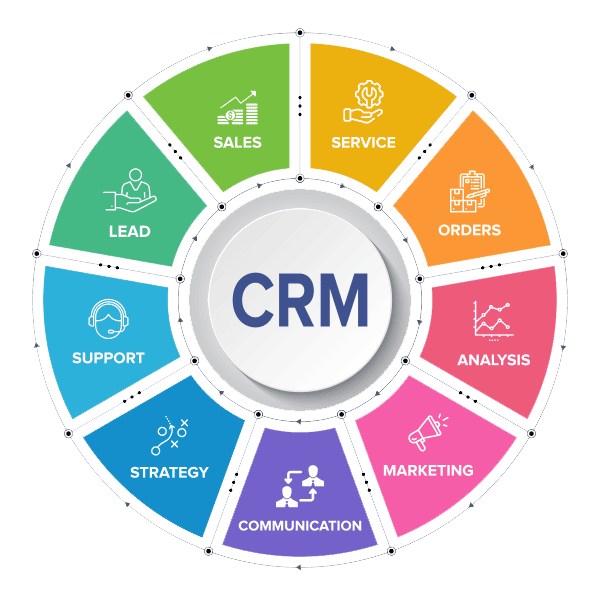 Business processes that offer an ROI
Ask us how to improve the returns from your sales processes
Mello specialises in consulting with businesses about using their Zoho CRM to optimise their sales and business processes for maximum efficiency and revenue. Our experienced consultants work closely with you to gain an in-depth understanding of your unique business needs. This allows us to create a tailored, effective solution that aligns with your budget and goals.
Mello introduce me to the Zoho CRM systems and showed me how to integrate it with our new website, which introduced huge efficencies in the way we work and obtain sales. Absolutely recommended.
A customised plan to optimise the returns from your Zoho CRM
Mello's Zoho CRM (NZ) consultation starts with assessing the business's needs and goals, followed by working with the company to develop a bespoke plan for optimising your Zoho CRM to achieve your objectives.
This includes utilising Zoho CRM's new features, integrating existing tools and other business systems and helping you and your team to use the tools more effectively. As a Zoho Partner in NZ and Auckland, Mello works closely with businesses throughout the process to ensure that the plan is executed smoothly and that the company gets results.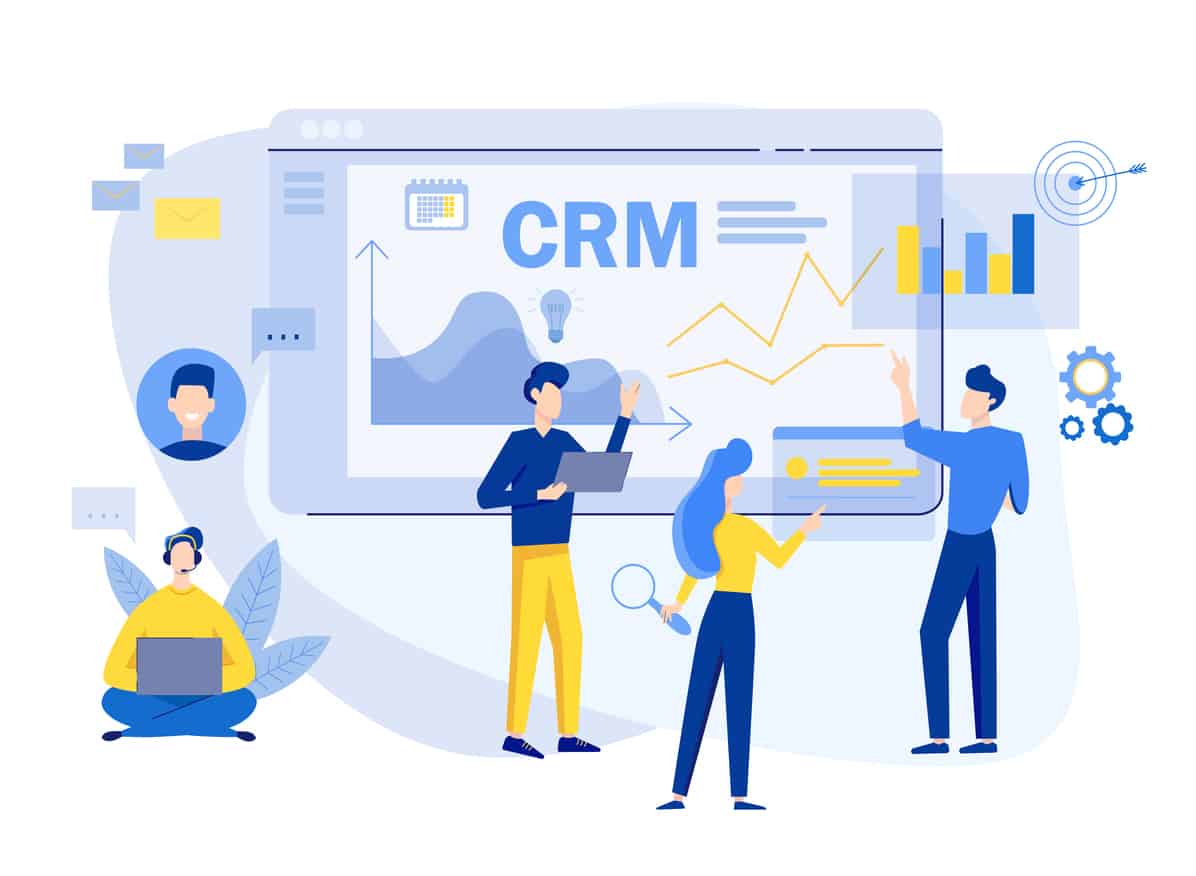 Here's what some of our customers say about us.

Watch Dean's Story
The Crate Manages Its Complete Sales Process With Zoho

Watch Adroit's Story
Custom Shopify Website With Product Configurator
Interested to find our how ZOHO CRM can supercharge your business?
Book a free consultation with our team today! We'll take the time to understand your unique needs and show you how ZOHO can transform your business.
Don't wait - book your consultation now and discover the power of Zoho CRM.