Reduce errors & Boost efficiency to drive business growth
Zoho CRM Integration
New Zealand
Mello's Zoho integration service connects various systems and tools to Zoho, improving data flow, reducing manual work, and providing a more streamlined and efficient business process.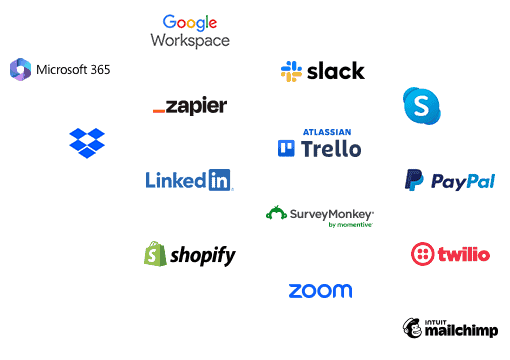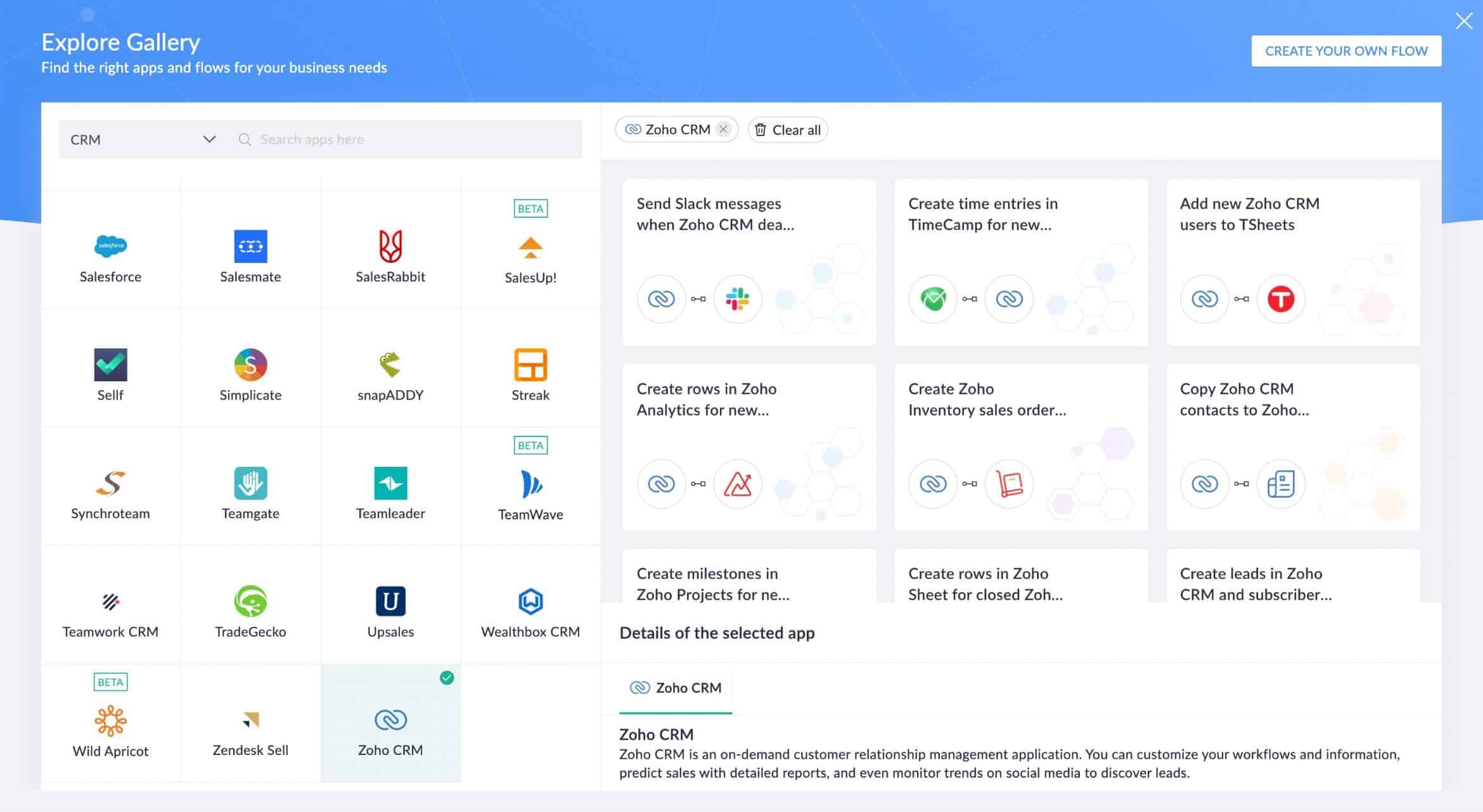 Streamline your business operations with Zoho integration
Integrating Zoho CRM with other essential software systems, such as accounting, marketing automation, and e-commerce can help you streamline your business processes and improve customer relationships.
Mello, an authorised Zoho Partner in New Zealand, can guide you through the integration process, ensuring your systems work seamlessly, reduce errors, and improve efficiency.
Trust your Zoho expert partner for seamless integration
Avoid common mistakes and pitfalls with Mello, your trusted Zoho Partner in New Zealand.
The company's knowledge and experience integrating Zoho CRM with various software systems means our consultants can tailor a solution that aligns with your business goals and budget.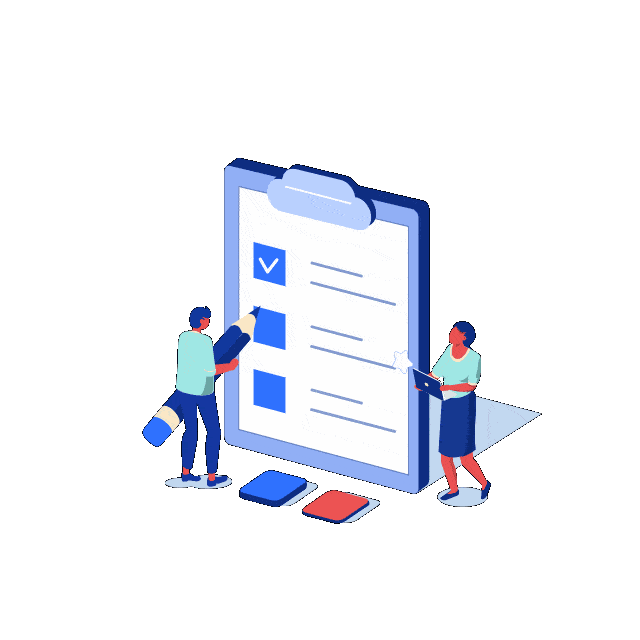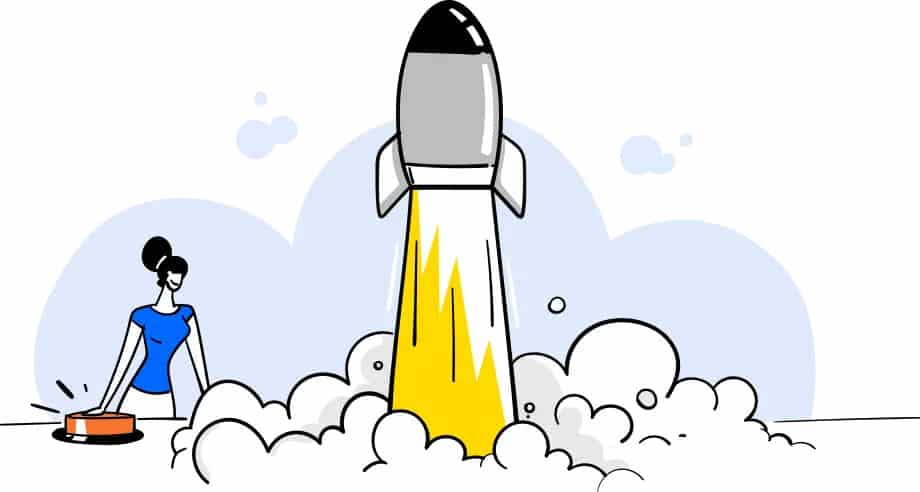 Get the Most out of Your Zoho CRM
Improve productivity and reduce manual effort with Zoho CRM integration.
Mello will work with you to understand your unique business needs and automate tasks to reduce duplicate data entry, improve department communication, and boost overall efficiency.
Mello introduce me to the Zoho CRM systems and showed me how to integrate it with our new website, which introduced huge efficencies in the way we work and obtain sales. Absolutely recommended.
Professional support and ongoing training for successful integration
Mello provides professional support services for Zoho CRM integration, ensuring your systems are integrated successfully. We take a risk analysis approach to every integration, identifying potential issues before they become problems.
Our skilled support team provides ongoing training to help you get the most out of your integrated software systems.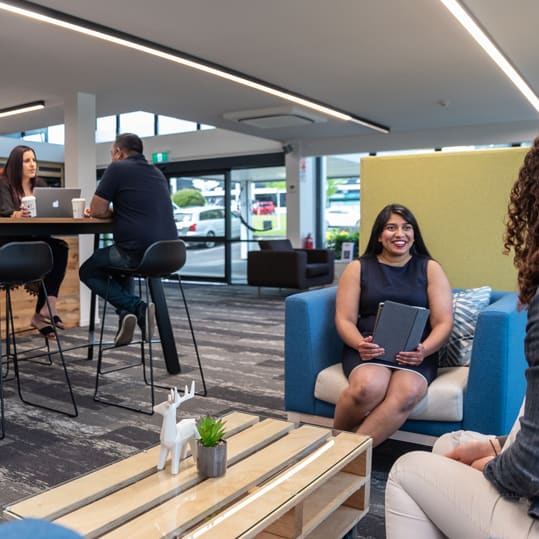 Here's what some of our customers say about us.

Watch Dean's Story
The Crate Manages Its Complete Sales Process With Zoho

Watch Adroit's Story
Custom Shopify Website With Product Configurator
Looking for an expert to integrate ZOHO CRM with your existing systems?
Book a free consultation with our team today! We'll take the time to understand your unique needs and show you how ZOHO can integrate with your current systems.
Don't wait - book your consultation now and discover the power of Zoho CRM.