Tie your systems together
API Development & Integrations
Incorporate API integrations into your transformation plan for improved efficiency and productivity. At Mello we help you integrate your systems and software, so that the data can flow from one application to another seamlessly.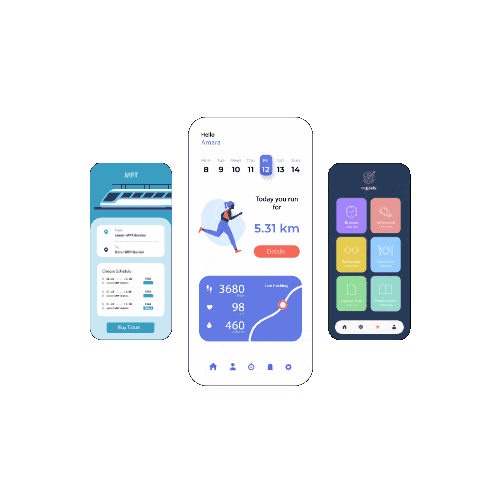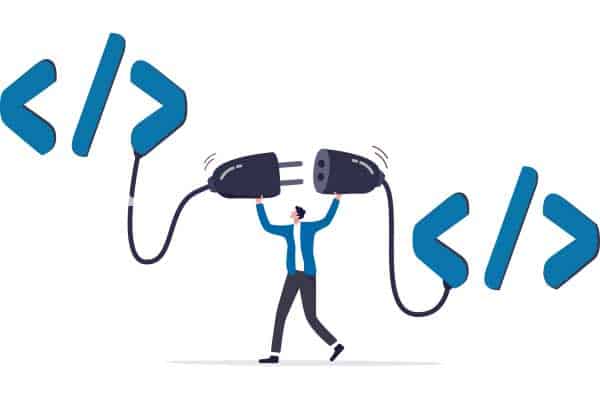 In a nutshell, its a process of connecting two or more existing software applications using APIs (Application Programming Interfaces) so that they can communicate and exchange data with each other.
In some cases its about leveraging existing APIs to create seamless and efficient workflows between applications. Sometimes, you will need to create new APIs from scratch or customizing existing APIs to meet specific business needs.
API development involves creating, testing, and deploying new APIs using various programming languages, tools, and technologies.
At Mello, We provide a wide range of API development and API integration services. Our team of expert API developers can develop custom APIs and integrations to suit your unique business requirements.
API Development for Mobile Applications
API Development for the Cloud
Web-based API development (external and internal)
Payment Gateways
REST-based API's and .NET Integrations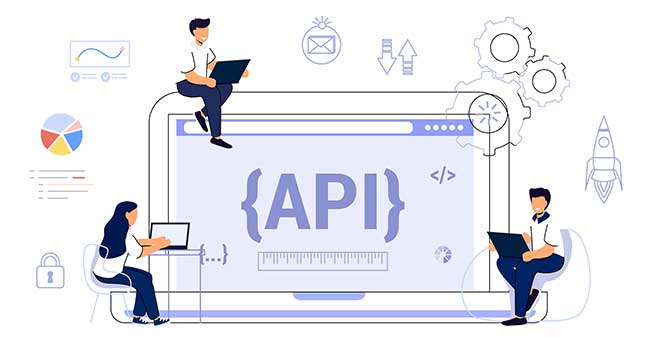 Get In Touch With Our Integration Expert Today
Book a free consultation with our team today! From strategy to launch, we'll help you every step of the way.