iOs And Android App Development
Expert Mobile App Developer New Zealand
At Mello, we develop bespoke mobile app for businesses. Whether you want a custom app to simplify a business process, or you need a brochure app for your customers, or you have an idea, our skilled iOS and android developers can help.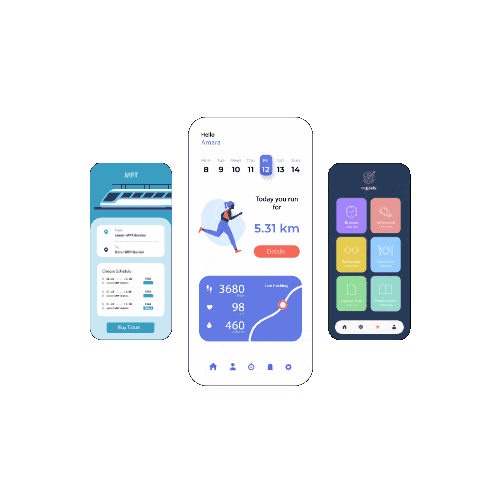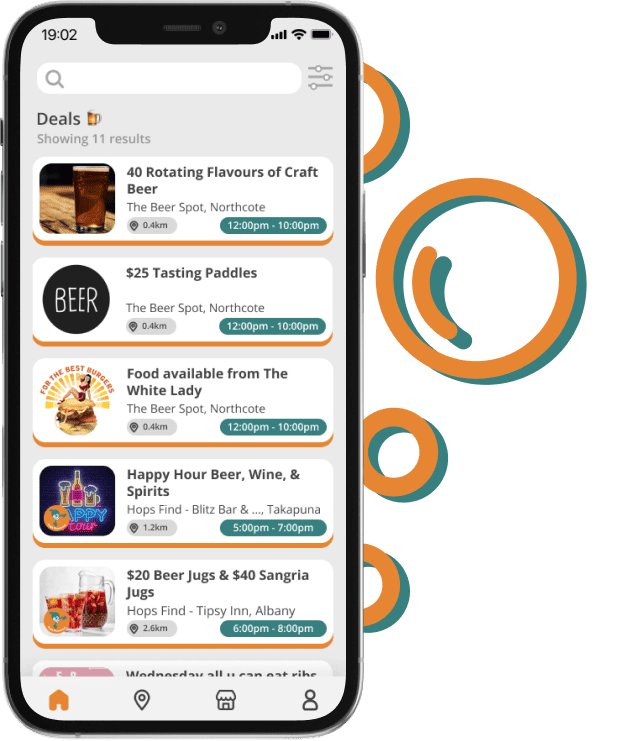 Looking For A Mobile App Developer?​
Mello specialise in developing high-performing mobile apps for iOS, Android, and cross-platform. Our team of experienced mobile app developers, have the knowledge and expertise to take your app idea from concept to launch, ensuring it meets your unique business needs and engages your target audience.
Whether you need a native iOS or Android app, or a cross-platform app that works seamlessly across multiple devices, our team has the skills and experience to deliver a mobile app that meets your business goals. Contact us today to learn more about how we can help you develop you mobile app.
How Much Does It Cost to Develop a Mobile App?
This million dollar question, we get this asked all the time. It really depends on your requirement. Typically an app can cost between $3,000 to $100,000 plus.
How about catch up for a coffee and we can have look your requirement and provide you with some ball park estimates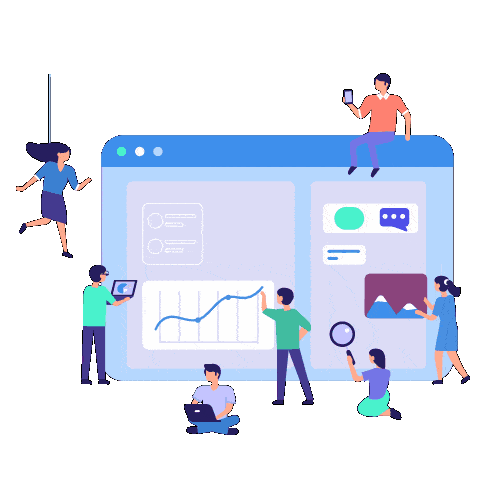 we help turn your app idea into reality
Mobile App Development Strategy Session
Our paid strategy is designed to work with you every step of the way, from listening to your requirements to creating user stories, wireframes, and identifying potential challenges and risks. Our experienced business analysts will spend anywhere from 2 to 20 consulting hours with you, ensuring we fully understand your vision for the app.
By the end of this session, we'll provide you with a detailed document outlining your idea, including the actual cost and estimated timeframes to build your mobile app. With this information, you'll have a clear understanding of what it takes to bring your app to market and be confident in moving forward with the development process.